Secretary-Treasurer
James Gardler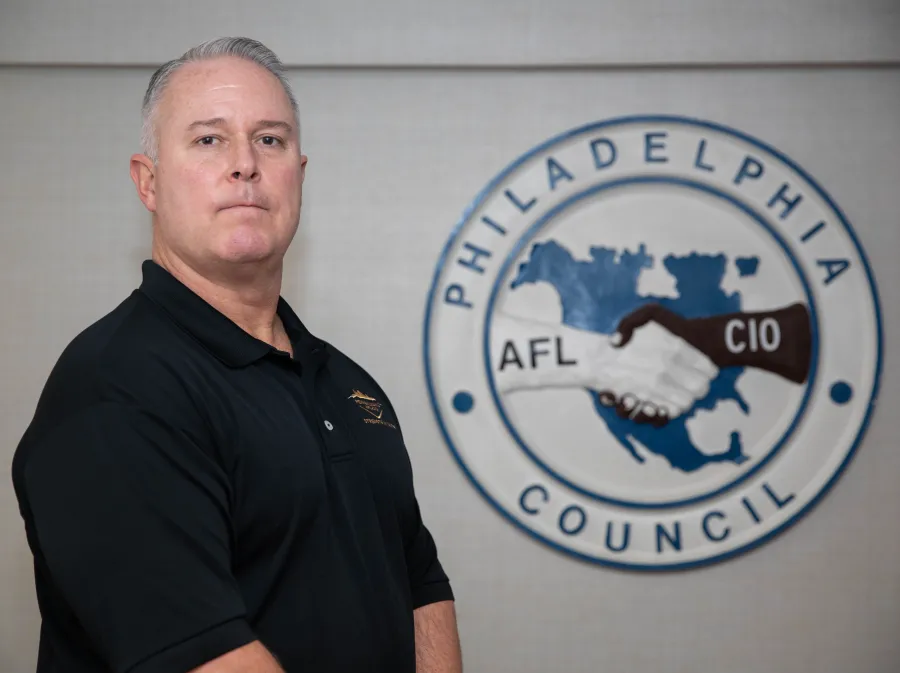 James J. Gardler joined the Communications Workers of America in March of 1992. After holding various elected positions within the Local Union, Jim was elected to the Local 13000 Executive Board as its Eastern Region Vice President in November, 2005. Jim served in that capacity until August 2008 when he was elected Executive President of CWA Local 13000 representing the members of the Local across the state of Pennsylvania. Jim continues to hold this position today as was elected to his third consecutive term in November of 2014.

In 2015, Jim was elected to serve as the District Representative on CWA's National Defense Fund Oversight Committee, which is responsible for examining receipts, disbursements, investments and the administrative policies associated with the National's Defense and member relief funds.

Among his various duties as President Jim is responsible for upholding the 22 contracts within the Local. Jim has served as the Local Bargaining Chair for Verizon Bargaining over several rounds of negotiations dating back to 2008. Jim is constantly active in ensuring his members have a voice in the political and legislative arena throughout the state and is the Co-Chair of the CWA Local 13000 Political Action Committee. Jim presides over the 5 member board charged with overseeing the Local 13000 Community Services Fund, a fund established when he joined the Executive Board that makes donations to the community and various Veterans Groups through voluntary donations by the members of the Local and its vendors. It is a way CWA looks to give something back to the community throughout Pennsylvania.

Jim's belief in the Labor movement and the importance of presenting a unified front to advance the American Worker's way of life is the driving force in his continued involvement in the AFL-CIO. Jim was elected and serves as a Vice President on the Executive Council of the Pennsylvania State AFL-CIO since March of 2008. Jim was elected to the Secretary-Treasurer Position of the Philadelphia AFL-CIO in May of 2014.