Pennsylvania AFL-CIO Applauds Governor Wolf's Eighth Budget Address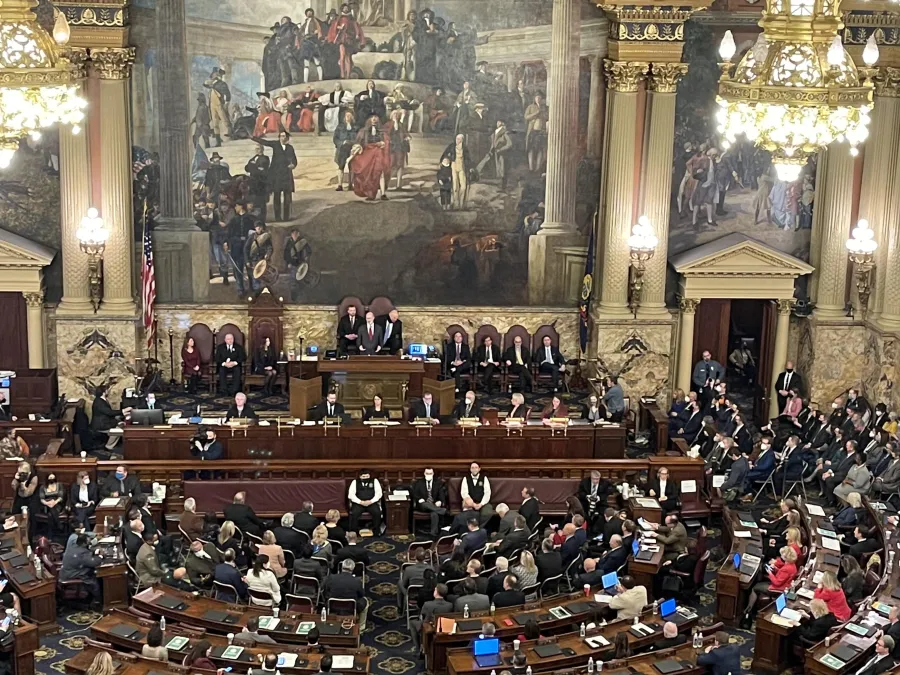 (HARRISBURG, PA) Today, Governor Tom Wolf delivered his final budget address.  The officers of the Pennsylvania AFL-CIO, President Rick Bloomingdale and Secretary-Treasurer Frank Snyder, issued the following statements:
"We were pleased to join the Governor today for his eighth and final budget address.  We applaud this budget's commitment to bettering life for Pennsylvanians across the Commonwealth by making Pennsylvania the best economy for workers.  Raising the minimum wage to $15 is critical to our future as a workforce.  For too long, the legislature has stalled on this key issue, and it's time for the General Assembly to act," stated President Rick Bloomingdale.
"The Governor's investment in promoting and adequately funding public education, not charter or cyber schools, is crucial for the future of our children and the profession.  The realities of the pandemic have underlined the desperate need for investment in the economy of care for our youth, elderly, and our most vulnerable.  The funding for nursing facilities, personal care homes, and healthcare workers is a step in the right direction toward building a better tomorrow for all of us," added Secretary-Treasurer Frank Snyder.
###